Description
Master hand Analyst, Jena Griffiths brings Richard Unger, author of LifePrints: deciphering oyur life purpose from your fingerprints and teacher of all accredited master hand analysts direct into your living room to teach you about your hands. Over a 6 year period in Earth School, each week Jena grilled Unger on a different topic, getting him to explain the precise meanings and differences between markers.
In this series we explore 12 life purposes over 24 classes
12 theory classes and 12 practical classes combining fingerprints (soul psychology topics) with line formations (personality themes).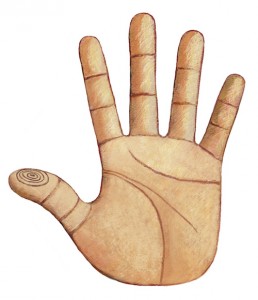 Love and connection as purpose, Service as purpose, Peace is purpose, Success, Leader, Business, Artist, Messenger, Family, Passions, Mentor, Innovator, Healer…